GF's Tom Monahan will be hosting a spraying master class and showcasing General Finishes line of products with Roy Brown of Bruach Finishing Supplies, GF's UK distributor at the 3rd annual Painters Business Academy. 
When: 
Friday September 1, 2023- Sunday September 3, 2023
* Tom's Class: 2 P.M Saturday September 2, 2023 
Where: 
The De Vere Horsely Estate in Surrey, UK
More info and purchase tickets at https://paintersacademy.co.uk/
Painters Business Academy is an event created by Sarah and Kate, two experienced and award-winning business owners in the furniture painting industry. They recognized the need for a comprehensive and supportive learning experience for small business owners in this field. With their combined expertise and experiences, Sarah and Kate have designed the event to provide valuable insights, tips, and tools to help attendees take their business to the next level. They both have been able to turn their hobby into a successful business with the help of a supportive community and resources. The Painters Business Academy is their way of giving back and supporting others in the industry to do the same. The conference is geared toward individuals who want to start or grow their furniture painting business, and will provide a platform for attendees to connect with like-minded individuals and learn from experts in the field.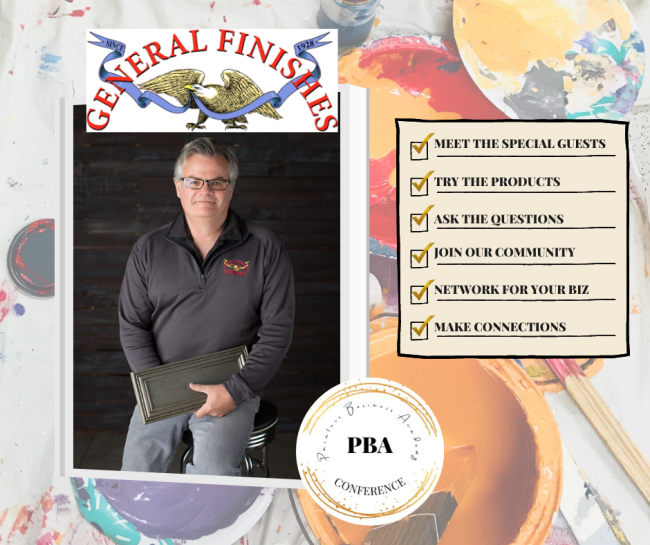 51.26496948061, -0.42951822280884